Silicone Coated fabric
Create sustainable, comfortable & safe performance fabrics with Bluesil TCS Silicones

Are you limited by the selection of authentic leather or polyurethane coated textiles? Silicone chemistry is disrupting the world of coated textiles with a performance fabric that looks and feels like leather but is totally different.
Polyurethane and PVC coated fabrics are no longer your only option when looking for sustainable coated textiles or leather alternatives. Silicone elastomers are extremely durable, offer a modern look and comfortable feel while remaining free of solvents, offering an eco-friendly solution.
Bluesil™ Textile Coating Silicones are used to create performance fabrics for high-end products such as outdoor furniture, automotive interiors, medical equipment, and sporting goods.
Silicone polymers and elastomers are ideal for these applications due to their renowned ability to withstand the harshest conditions while still being soft and flexible. Silicone elastomeric coatings are also skin friendly, contain no phthalates, solvents, or harmful chemicals. Since silicones are easy to handle, processes can be optimized to reduce total material and/or energy usage.
Functional advantages of Silicones:
Environment-friendly
Solventless
UV and aging resistance
Heat and fire resistance
Flexibility remains at high and low temperatures
Good abrasion resistance
Durable adhesion to variety of substrates
An ideal material to be associated with coated textiles, silicone elastomers enable the creation of composites comprised of multiple layers each bringing unique properties essential to the performance feel and look on top of your chosen substrate. Depending on your targeted end use the specific TCS products are carefully chosen and assembled to deliver perfect performance.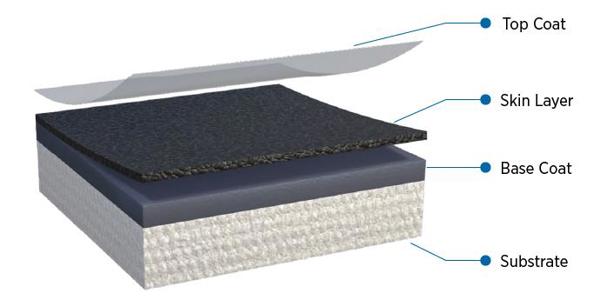 Incorporating silicone coated textiles into your design is also about making an eco-responsible choice. Silicones are a durable alternative to conventional plastics that preserves our environment. From water to UV resistance, protecting against heat and fire, eco-friendly, silicones are changing the way you see and create high performance coated textiles.
Why choose Elkem Silicones as your partner for coated fabrics?
Elkem Silicones offers you its experience and its expertise with the goal of contributing to your innovation and product improvement programs. In what we call our Toolbox approach, we offer a full range of silicone technologies specifically designed for creating high performance silicone coated textiles. To support this offering, we are available to select and customize our formulations to your specific substrates and processes, provide laboratory and testing capabilities, and continued technical support from the prototyping stage through to serial production.
We offer support through our worldwide network, conveniently located near major industrial centers on all continents, to advise you and ensure our silicone solutions meet your protective textile requirements. Other services also include regulatory support, assistance to roll out productivity programs, training for teams and collaborative work on new developments.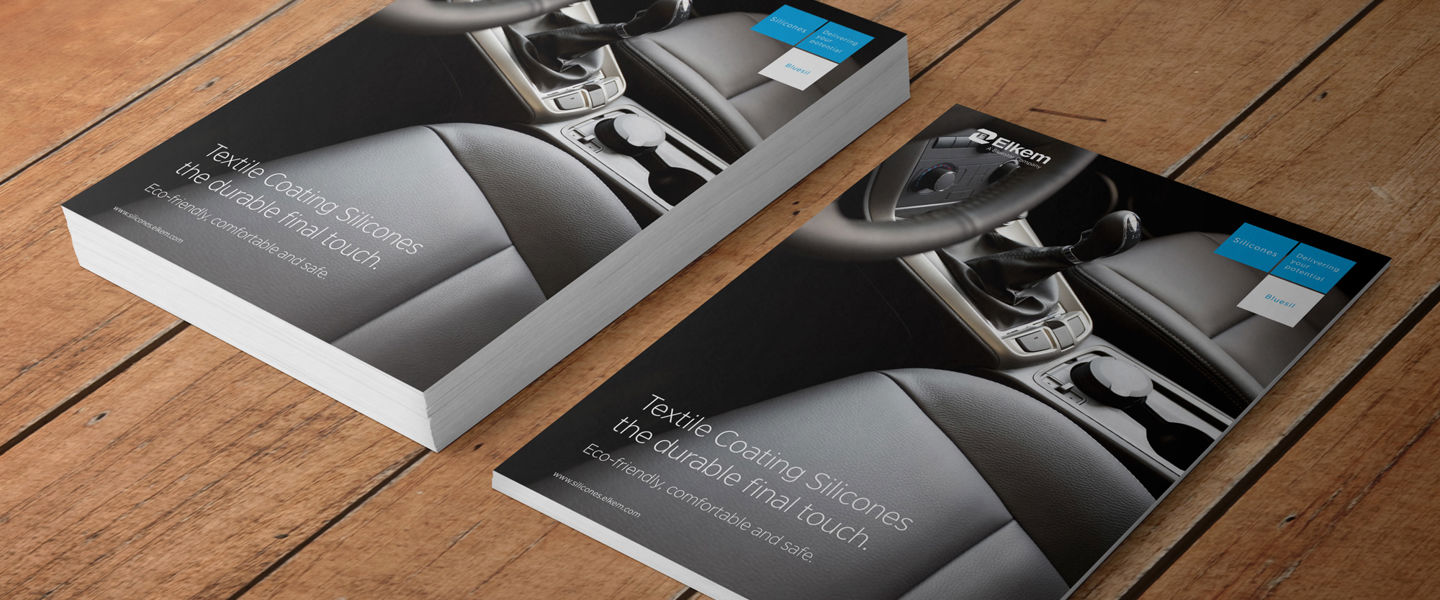 Textile Coating Silicone