The growth of drug eluting devices is tied to several key advantages including targeting drug delivery to specific locations (lowering systemic toxicity and minimizing drug dosage) and eliminating reliance on patient compliance (through sustained release over a given time).
Biomedical grade silicones are a great choice for drug eluting devices because silicones form a permeable matrix structure when cured, creating space for API to reside and consistently pass through over time. Silicones have also been used in implantable devices for more than 60 years.
Common Examples of Drug Eluting Devices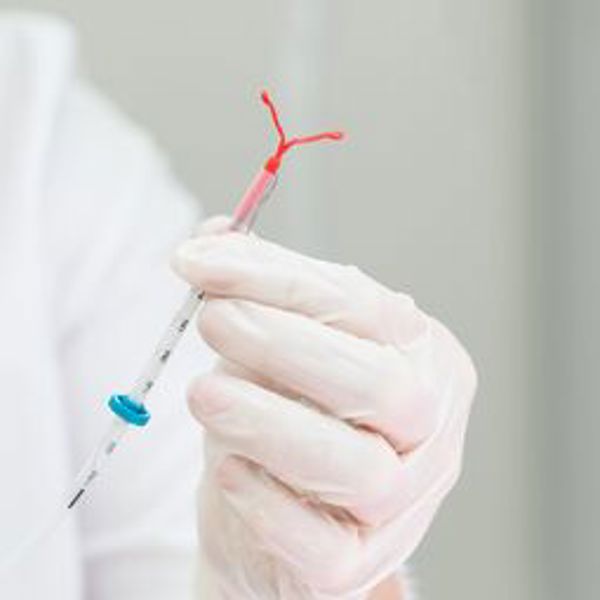 Coronary and peripheral vascular stents to reduce or prevent scar tissue formation
Women's Health (IUD, IVR and subcutaneous implants) for contraception, HIV prevention, or hormone replacement therapies
Ophthalmic Devices (punctum plugs and lenses) to address dry eye or to deliver therapies to the retina
Catheters and leads as part of larger devices to provide antimicrobial and anti-inflammatory benefits
Pain Management
Oncology applications for the treatment of brain tumors, prostate cancer, and bladder cancer
In addition to a comprehensive series of Silbione™ Biomedical M series Liquid Silicone Rubber (LSR) and High Consistency Rubber (HCR), which support the long-term implantable device applications, Elkem offers the Silbione™ Biomedical LSR D series that supports the drug delivery applications.
Quality and Manufacturing Standards
Dedicated Elkem Silicones Quality Management System
Elkem clean operation standard following ISO 14949 guidelines
Certified ISO 9001 Manufacturing Facility
Certified ISO Class 8 Manufacturing Environment
Certified ISO Class 7 Packaging Environment
Responsible Care Management System®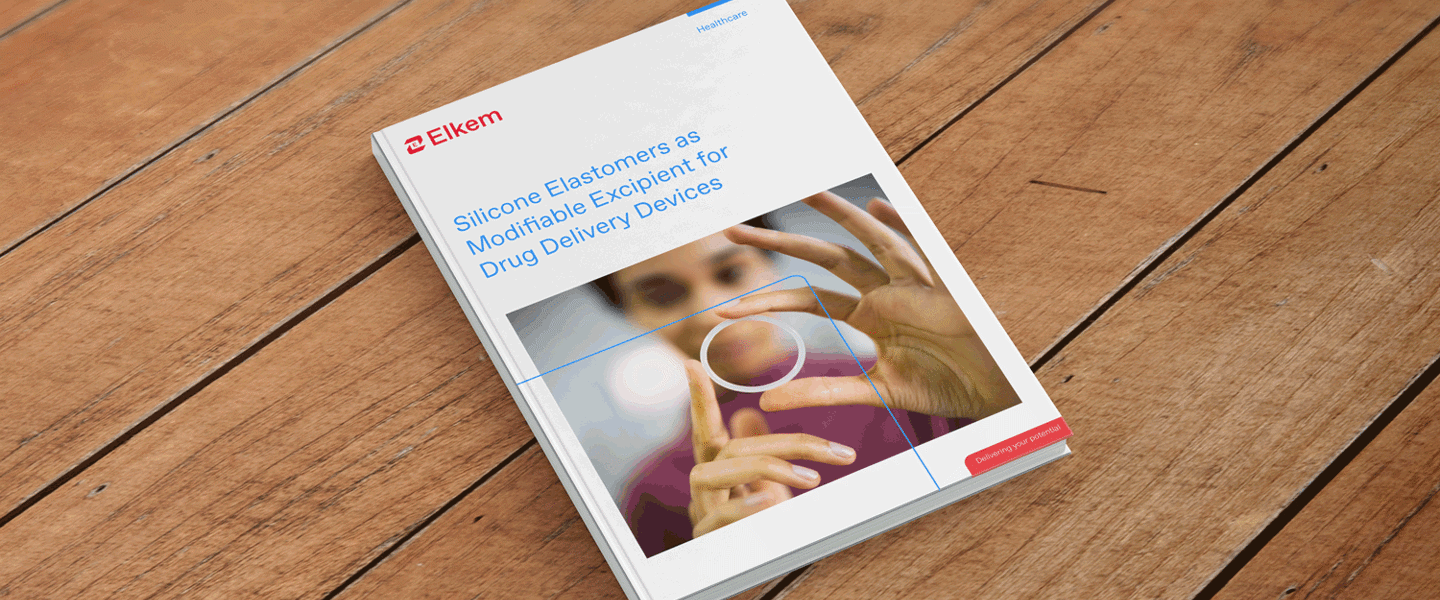 White Paper
Silicone Elastomers as Modifiable Excipient for Drug Delivery Devices
Biocompatibility
12-week implant
Hemolysis
USP Intracutaneous Reactivity
USP Acute Systemic Toxicity
Cytotoxicity
Mutagenicity Pyrogenicity
Skin Sensitization
Tissue Irritation
Masterfile Support
Drug Master File, Type IV (DMF) with FDA CDER
Our medical grade Silbione™ products have been tested to meet USP Class VI and ISO 10993 requirements. Our drug delivery silicones have the additional testing required for long term implantation plus the submission of a Drug Master File (DMF) with the US FDA.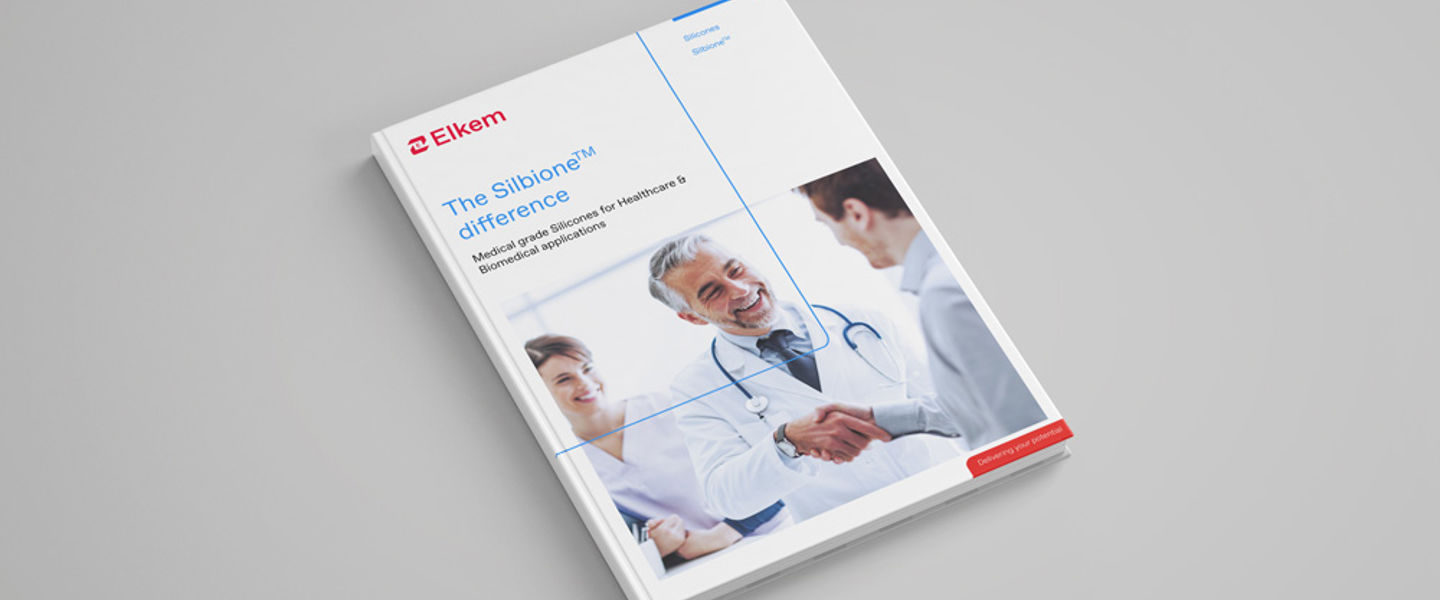 Experience the Silbione™ difference
Medical grade Silicones for healthcare & biomedical applications.
At Elkem silicones, we are dedicated people located around the globe, committed to your success. Whether you are looking for a product recommendation, for customized silicone solutions, or for regulatory support, we have the people in place when and where you want them.