Medical grade Silicones for manufacturing catheters
Medical grade silicone rubbers providing superior mechanical performances for the manufacturing of catheters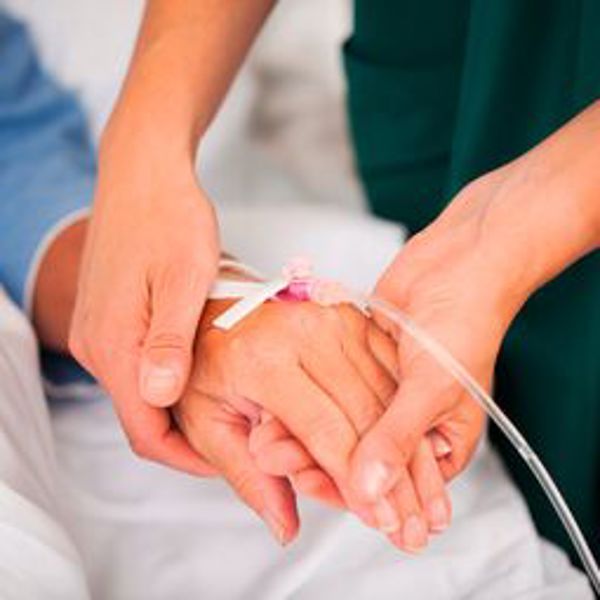 Silicone elastomers have been used for decades to manufacture catheters, which can be inserted into the body to remove or deliver fluids. The urethral catheter, which can be made entirely out of various medical grade silicones, is an indwelling catheter that resides in the bladder and used to drain urine from the bladder to external bag. A tiny balloon at the end of the catheter is inflated with water to prevent the tube from sliding out of the body. Veinous catheters are another type catheter which are used to delivery medication or fluids into the body.
Materials used in the manufacturing of catheters need to be biocompatible, hypoallergenic and sterilizable in order to be well tolerated by the patient. They should also allow for efficient manufacturing as catheters are typically single use devices. Elkem Silicones provides a complete product portfolio and wide range of Silbione medical grade silicones to answer the needs of catheter manufacturers and increase the quality of life for the patient.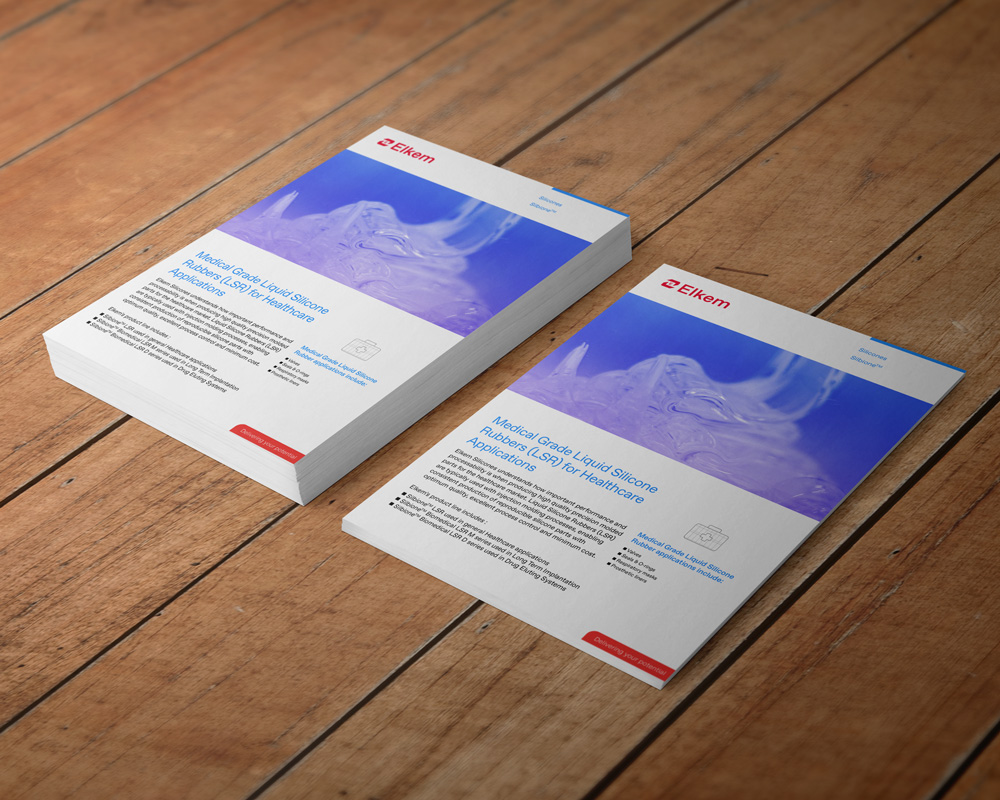 Medical Grade Liquid Silicone Rubber for Healthcare application
Discover our expanding Silbione™ product line for Medical Grade Liquid Silicone Rubber
Elkem Silicones' Silbione™ Liquid Silicone Rubber and Heat Cure Rubbers provides high quality mechanical properties including:
Low shrinkage
High resiliency
Ease of processing (extrusion or injection)
High performance physical properties
Biocompatible according to ISO 10993
Wide range of hardness and product portfolio
Silbione™ Biomedical grade silicones meet the highest quality and manufacturing standards, complying with the Elkem Silicones Quality Management System. This includes:
Inhouse clean operation standards, applying the principles of Good Manufacturing Practices (GMP) for medical devices and ISO 14949 guidelines
Certified ISO 9001 Manufacturing Facilities
Certified ISO Class 8 Manufacturing Environments
Certified ISO Class 7 Packaging Environments
Application of the Responsible Care Management System®
The biocompatibility of Silbione™ Biomedical grade silicones is tested according to ISO 10993/USP Class VI procedures, which include:
12-week implant tests
Hemolysis
USP Intracutaneous Reactivity
USP Acute Systemic Toxicity
Cytotoxicity
Mutagenicity & pyrogenicity
Skin Sensitization
Tissue Irritation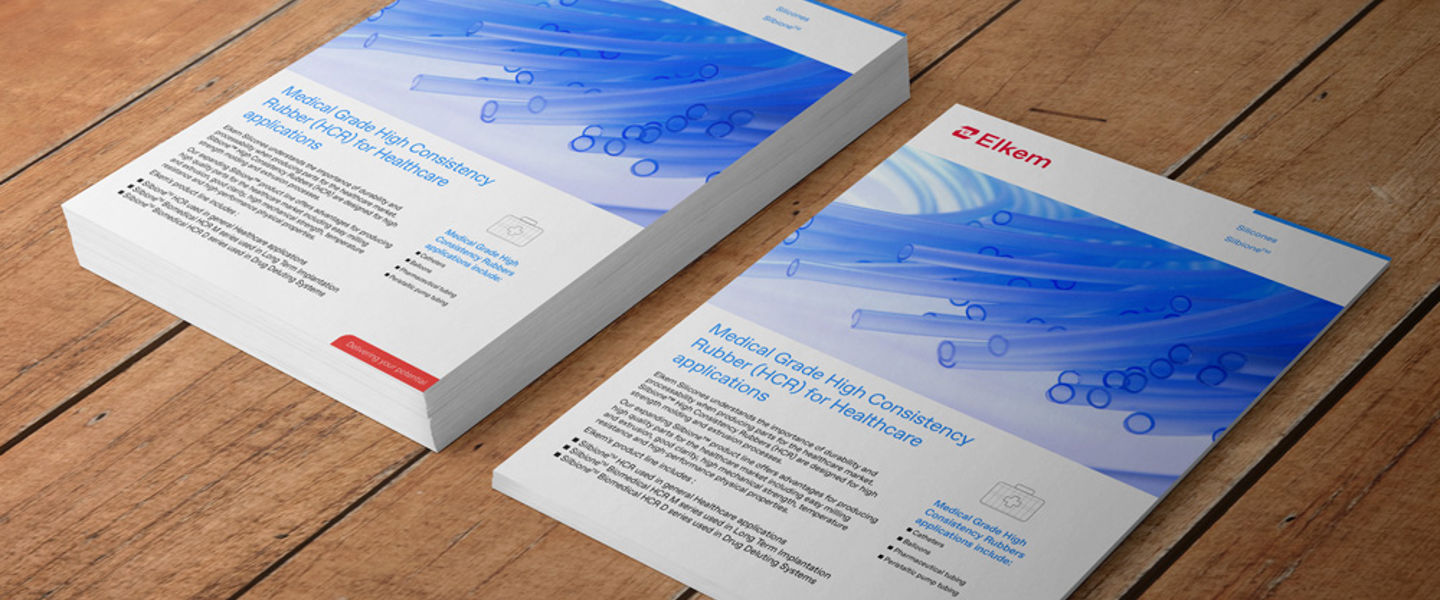 Medical Grade High Consistency Rubber for Healthcare application
Discover our expanding Silbione™ product line for Medical Grade High Consistency Rubber
At Elkem Silicones, we are dedicated people located around the globe, committed to your success. Whether you are looking for a product recommendation, for customized silicone solutions, or for regulatory support, we have the people in place when and where you want them.