Oil & gas
Improving the safety and efficiency of oil & gas operations
We supply a broad range of products for oil & gas operations, optimizing performance with specialized solutions.

We make oil & gas operations less hazardous for the environment
Drilling fluids products and technology

Elkem oilfield drilling fluid materials are value-added materials which are customer-focused and solution-driven, respecting all specifications, environmental regulations and the strictest quality assurance criteria.

Oilfield drilling fluid materials

Drilling fluids perform essential functions during well construction
Well cementing products and technology

Oilfield cementing involves the placement of a solid and impermeable setting material that supports and isolates the different well zones, ensuring well-integrity. Petroleum operators and their service providers use a wide array of cementing chemical additives to ensure safe and reliable cement placement across the wellbore and long-term zonal isolation.

Oilwell material

Microsilica
Well stimulation products and systems

As new sources of oil & gas become increasingly difficult to access, oilwell stimulation has become a key leverage to increase the capacity of existing wells and prolong their production life cycles. These techniques seek to increase the flow of oil & gas by opening new channels to efficiently direct all available resources from the production area into the wellbore.

Self Diverted Acid Additives

Iron Control Agents
Silicones to control foam in all oil & gas industry processes

Silicone Foam Control solutions to improve productivity, quality and safety from the drill to the fill

For over 60 years, Elkem has been working closely with many Oil & Gas companies worldwide to provide silicone solutions for foam control. From drilling to the gas pump, Elkem provides a comprehensive line of SILCOLAPSE™ and BLUESIL™ foam control solutions covering the entire Oil & Gas processing chain. With 60 years of development and experience, Elkem has products designed for specific and efficient foam control, whether defoaming, antifoaming or deaeration.

SILCOLAPSE™ Antifoams & Defoamers

SILCOLAPSE™ Antifoams & Defoamers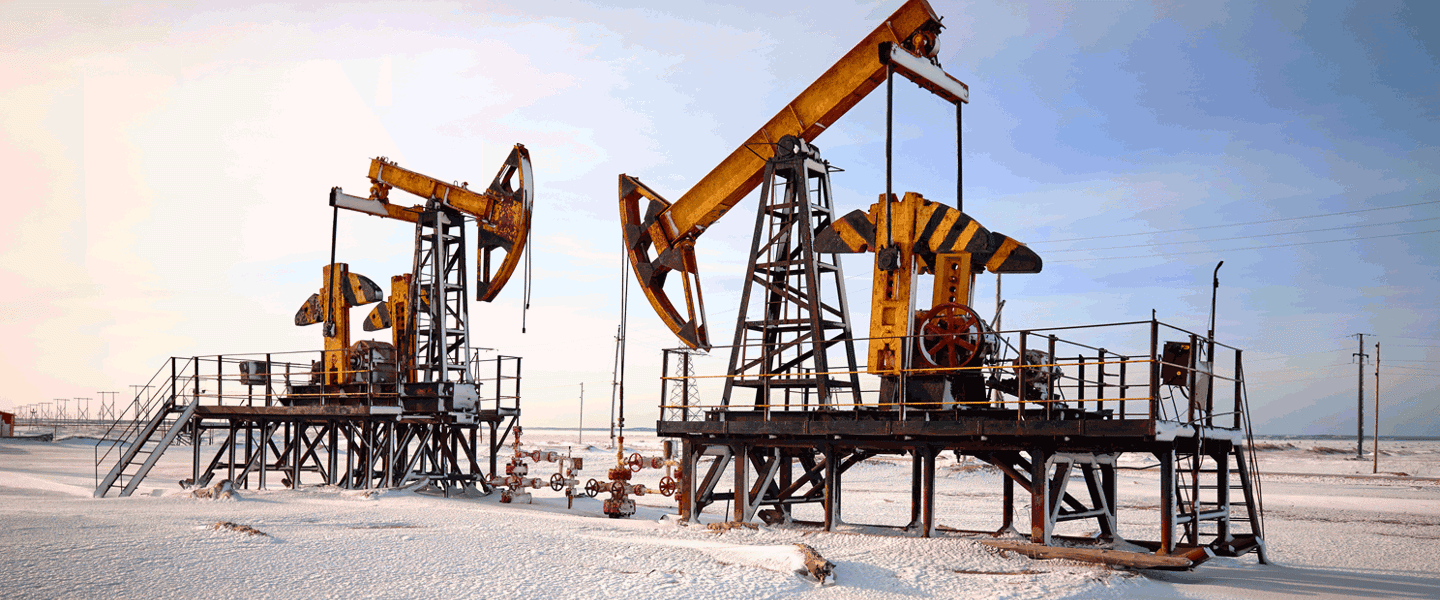 High-performance products for oilfield applications
The oil & gas industry must deal with very demanding challenges in all its activities, including excessive equivalent circulating density, tripping, hole cleaning, sag, gas migration, high-fluid loss and reduced production rates. To meet these multiple challenges, we offer a wide array of cost-effective products and systems, from drilling fluids to cementing and stimulation products.